Determine your Online Potential
No matter what business you're in, your website should be helping you reach your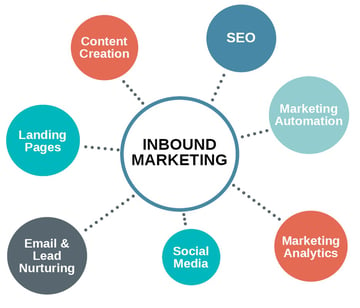 goals. Realize the potential of your web presence so that you're not just attracting relevant visitors to your site, but also converting them into customers.
So, are you doing all that you can with your website to grow your business? Our certified Inbound Marketing Specialists will walk you through your current site to uncover where you can improve to increase your leads and resulting conversions.
We will also discuss areas that you can focus on right away in order to enhance your marketing strategy and performance:
Website and search engine optimization opportunities
Landing pages and calls-to-action
Marketing Offers
Fill out this form to speak with one of our Certified Inbound Marketing Specialists today!